Aurora Theatre Earns Top Honors at 2017 Suzi Awards
Aurora wins ten awards with The Bridges of Madison County taking home seven
Wednesday, November 8, 2017 — CLICK TO TWEET!
The 13th Annual Suzi Bass Awards Ceremony was held on Monday, November 6, 2017, at the Conant Performing Arts Center at Oglethorpe University. The Suzi Bass Awards, Atlanta's equivalent of the Tony Awards, recognizes excellence in all aspects of professional theater, bringing recognition and increased audience awareness of the cultural arts in the Atlanta region. In what was an exceptional year for Atlanta theater, Aurora Theatre took top honors with a total of ten Suzi Bass Awards.
Aurora's elegant production The Bridges of Madison County was the most decorated show of the theater season, earning seven individual awards, more than any other theater's combined total. The Bridges of Madison County also earned the coveted award for Outstanding Production of a Musical. Aurora Theatre Associate Producer Ann-Carol Pence won her fifth Suzi for Outstanding Musical Direction, while Justin Anderson won his second for Outstanding Direction of a Musical for his work on The Bridges of Madison County. Both the show's stars were recognized, as the award for Outstanding Lead Female in a Musical went to Kristin Markiton and Outstanding Lead Male in a Musical to Travis Smith. Outstanding Sound Design Musical went to Daniel Pope, Aurora Theatre's Production Manager and Outstanding Lighting Design Musical to Kevin Frazier.
"I am grateful for the artists, staff, patrons, board members and sponsors that have helped to make Aurora Theatre a strong and dynamic organization," said Aurora Theatre Producing Artistic Director Anthony Rodriguez. "As Ann-Carol said last night, 'Our staff is small, but we are mighty. And we are changing the world.' With the magnificent work being produced in Atlanta by all of these amazing organizations, I continue to be inspired and motivated to raise the bar at Aurora Theatre."
The play Singles in Agriculture, written by Abby Rosebrock, was named Outstanding World Premiere. A part of the Harvel Lab Series, produced in the very intimate 90-seat Peach State Federal Credit Union Studio, this award demonstrates that big things do come in little packages. In the Theatre for Young Audiences category, The Three Billy Goats Gruff secured two Suzi Bass Awards: Outstanding TYA Design Team and the big one, Outstanding TYA Production. These awards punctuate Aurora's commitment to education and providing meaningful arts experiences for young people.
Justin Anderson, Aurora Theatre's Associate Artistic Director was not able to attend the awards because he is directing Twelfth Night in Tirana, Albania. However, he sent this powerful message, "Theatre here (in Albania) is becoming a new beacon of hope for a people longing to live, not just survive, particularly for the younger generations...I've witnessed this first hand through a series of performances I've been able to see here. All this to say, even in our most dire organizational circumstances, in the midst of our deepest frustrations with government entities or a disgruntled patron or donor, never forget that story still matters. It's still changing minds, hearts and lives. Not just 5,000 miles away, but in our own backyards."
For more information or to purchase tickets for programming, call the Box Office at 678.226.6222 or visit www.auroratheatre.com.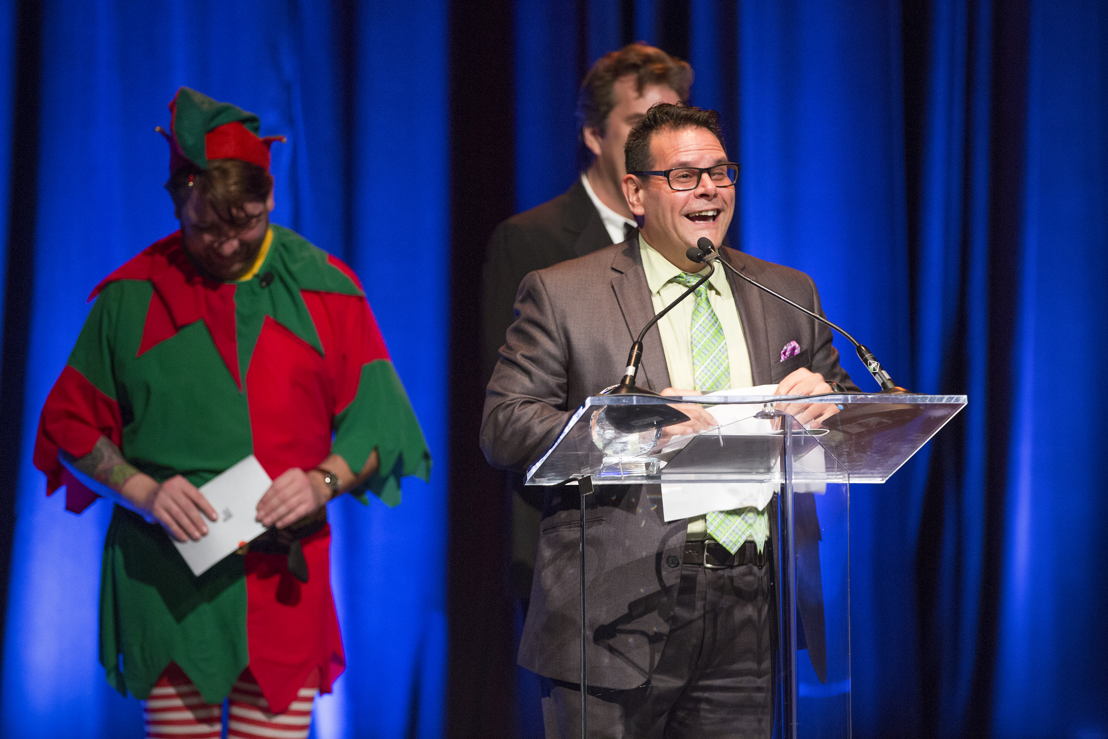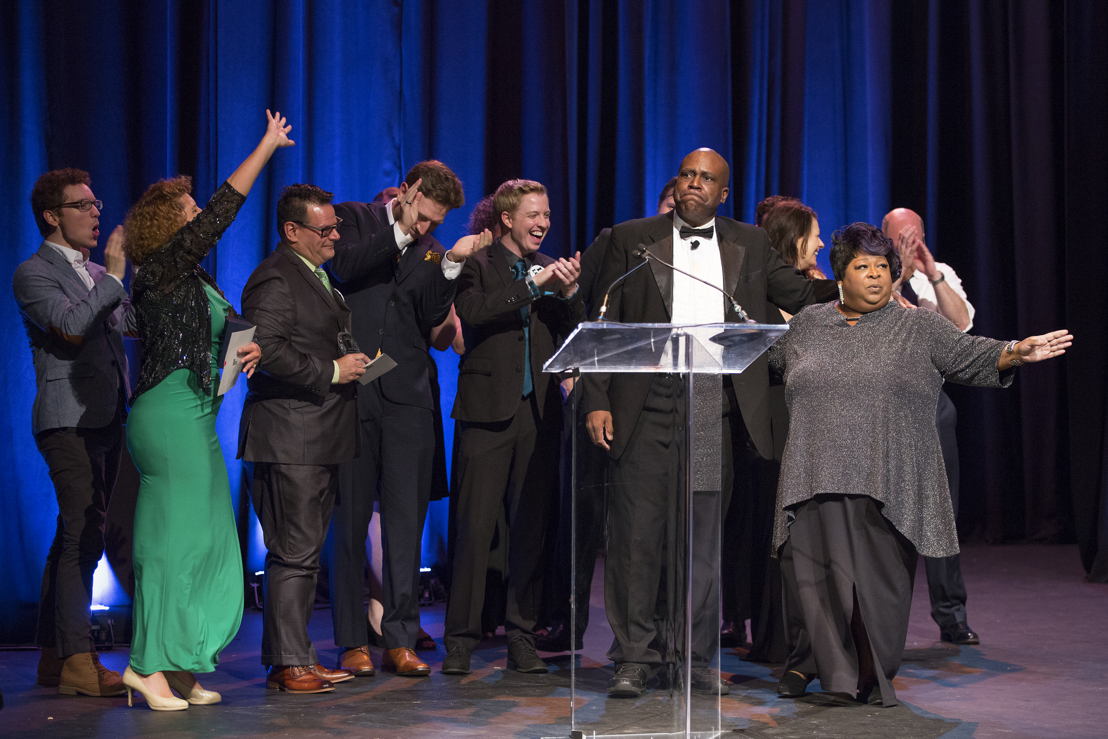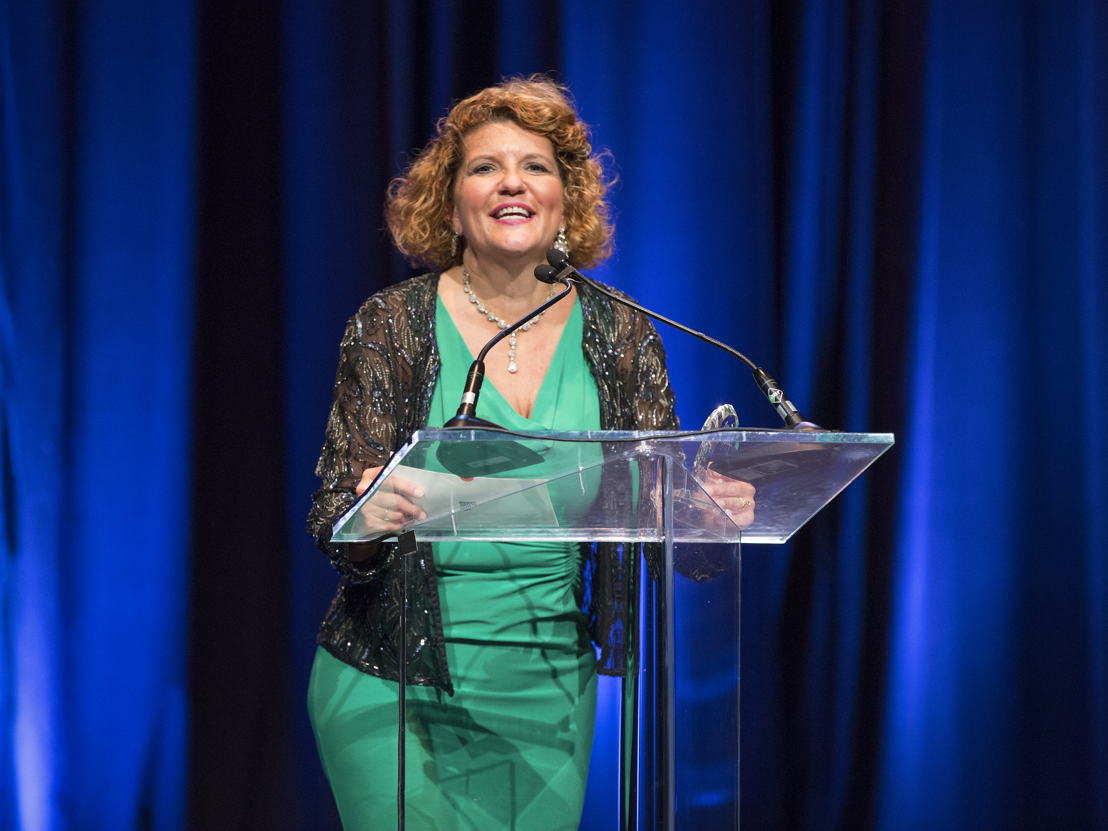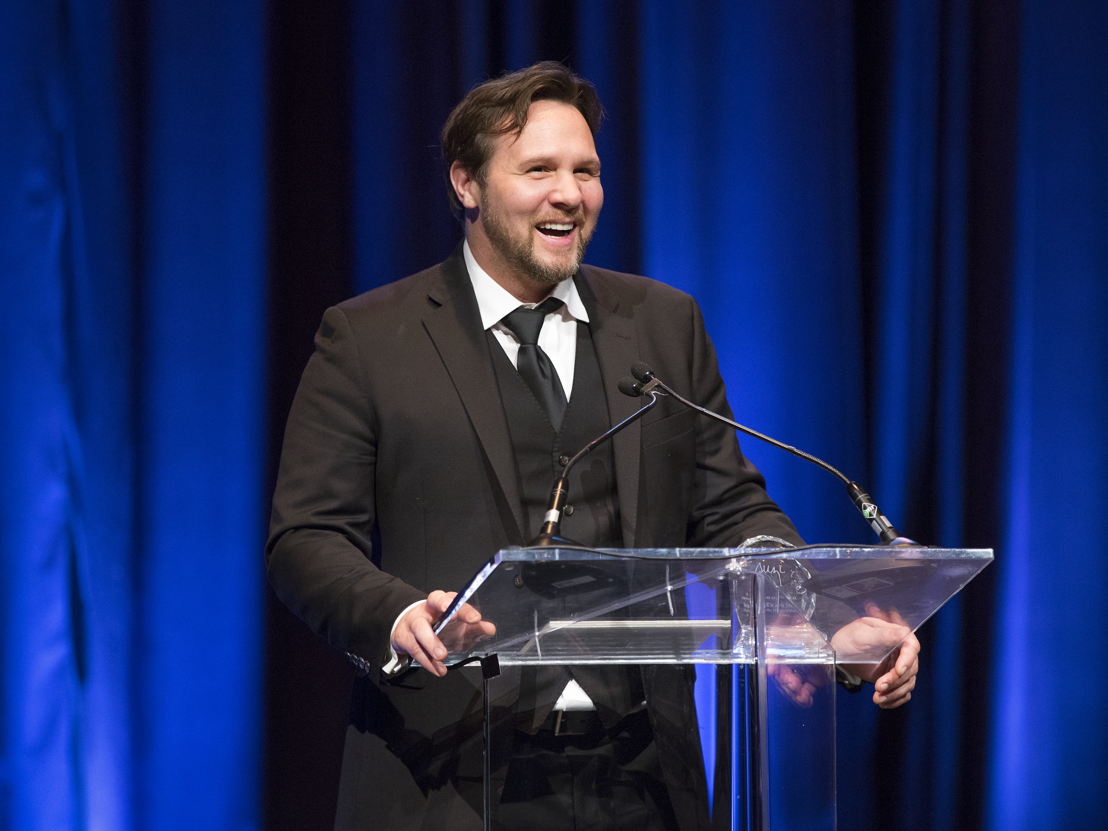 Laurel Haislip BRAVE Public Relations